Welcome to the Aerothos Wikia
Aerothos Wikia is the official Wikia for Aerothos, based upon the novels written by Robert F. Nugent and the book series The Chronicles of Aerothos.
Latest activity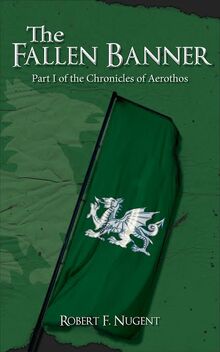 Photos and videos are a great way to add visuals to your wiki. Find videos about your topic by exploring Wikia's Video Library.